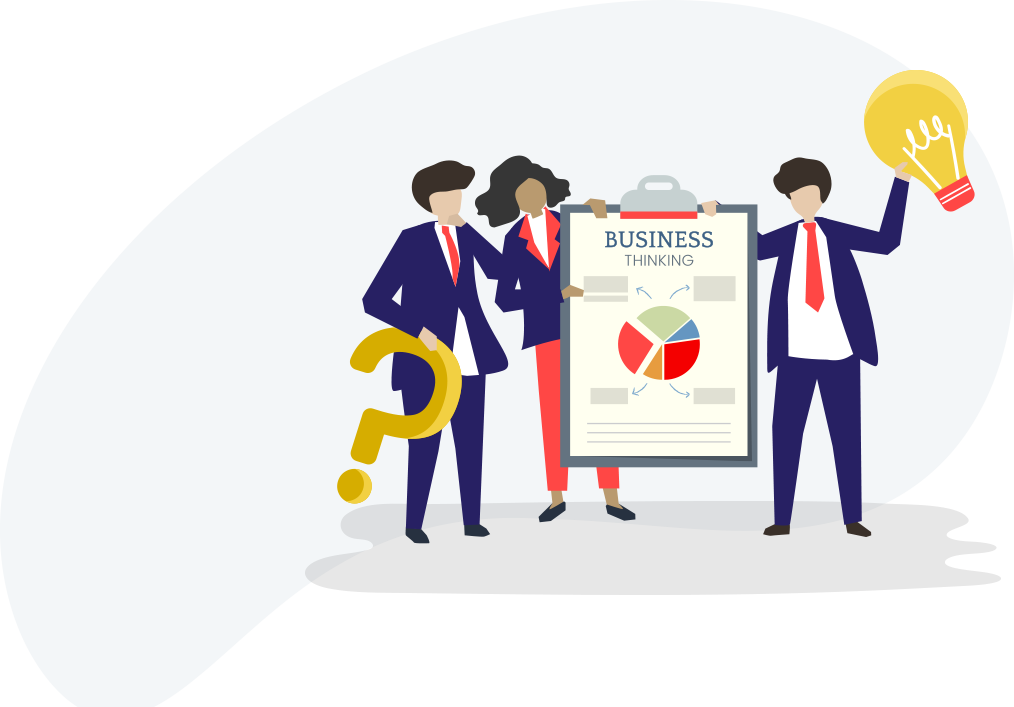 WHAT WE DO
"SMART SOLUTIONS" working as an advisor, friend, guide, for suggesting project after right, to help to the formulation of the project at its various and all stages. Smart Solution is a certified and accredited company providing outstanding services to the new startups and not for profit organizations.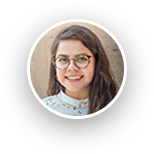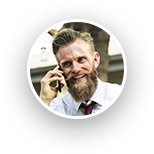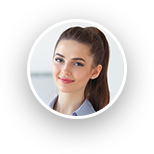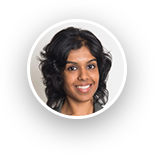 What's Our Clients Say
"Successful, dedicated, reliable are the words that best define Smart Solution Consulting. We have been working with them from quite some time and we are really impressed with the service provided by them. We would always prefer Smart Solution Consulting for recruitment."

Pratik Darji,

CEO, Kukarwada
"Smart Solution Consulting has been a great business partner. They have always proven their efficiency and we trust them when it comes to recruitment in our company."
"We have been working with Smart Solution Consulting from quite some time. We are completely satisfied with the quality of service provided by them and expect the same business relation with them in future also."
"We have a great working experience with Smart Solution Consulting. We had an urgent requirement for a very important position in our company. Smart Solution Consulting not only helped us close the position on time but also provided us the best candidate for the position."